Thank You!
Thank you for contacting us about this property. We will be in touch shortly to connect you with an agent who can best assist you.
Have a great day!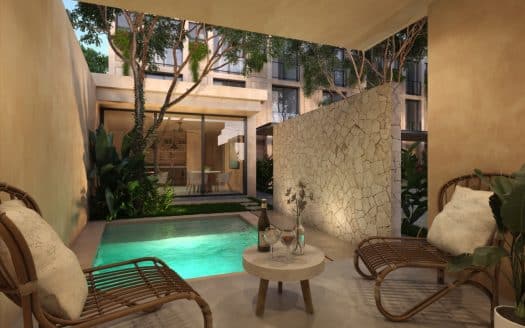 Starting At:
USD $ 184,380
Baura is a development of 38 apartments equipped with amenities located in Santa Gertrudis
...
Starting at:
USD $ 159,989
Welcome to Puerto Carey, the epitome of fresh and innovative real estate development in th
...
Starting At:
USD $ 393,125
Light Tower aims to provide a cozy and welcoming experience for its residents throughout t
...